Cloud Solutions and Big Data
We create Cloud platforms to store and support big data volumes. We've adopted new approaches to manage, process and scale Big Data, including Apache Hadoop, Elastic and other NoSQL datastores - avoiding complexity to deploy, manage, and use in an on-premises situation.
"That's something that tends to happen with new technologies generally: The most interesting applications turn up on a battlefield, or in a gallery."

Customer-focused Program life cycle management, tracking and oversight

DevOps infrastructure and deployment
('push-button', ephemeral)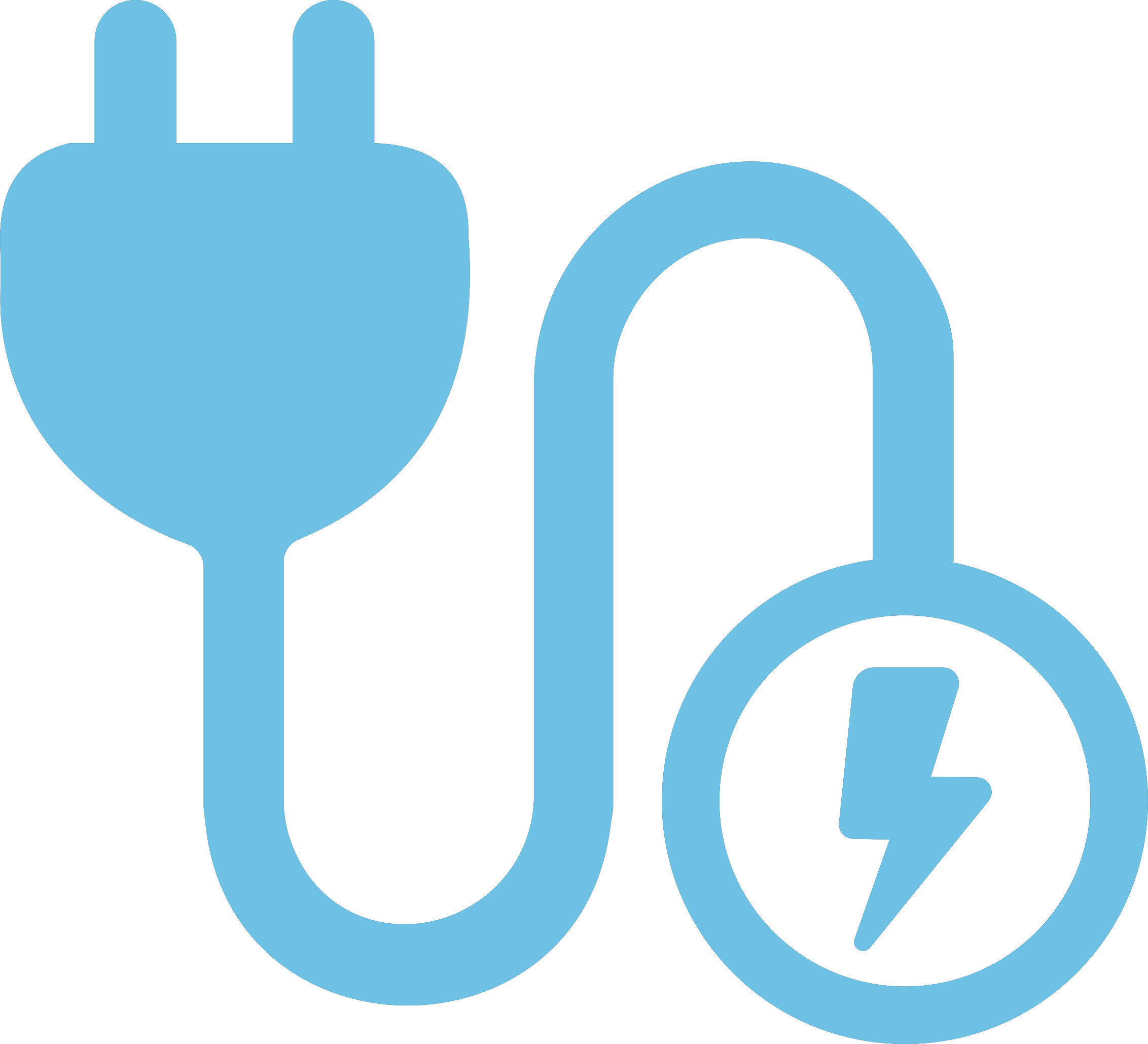 Agile software delivery and delivery of enterprise solutions

Hybrid and public Cloud infrastructure
(certified AWS, Google, Azure partners)

Operations and related managed services
(deployment, production, data management)
Custom Business Application
Business application platform
Business infrastructure platform
Data migration and transformation
Data: Forensic and predictive analytics (AI, Machine learning)
DevOps infrastructure

Testing, staging and disaster recovery

GCP, AWS, Cloud platform management

Business, functional, transactional and security data warehousing

Data extraction, transformation, normalization, loading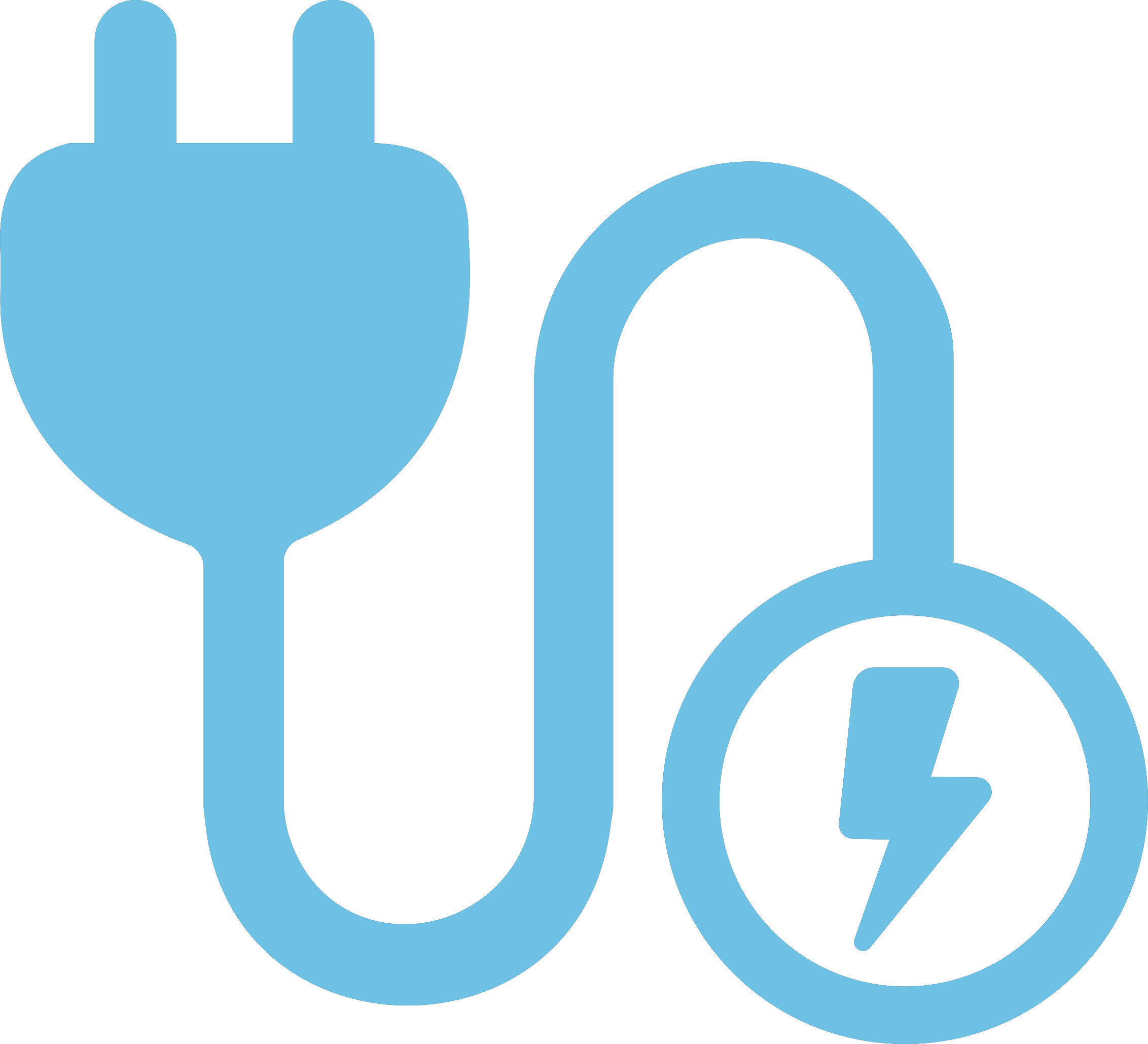 Project management, tracking        and oversight, contract                       compliance

        Help desk, technical,                  administration, sales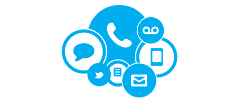 Customer Business Support
       Contract execution and               management, invoice               management, payment                         processing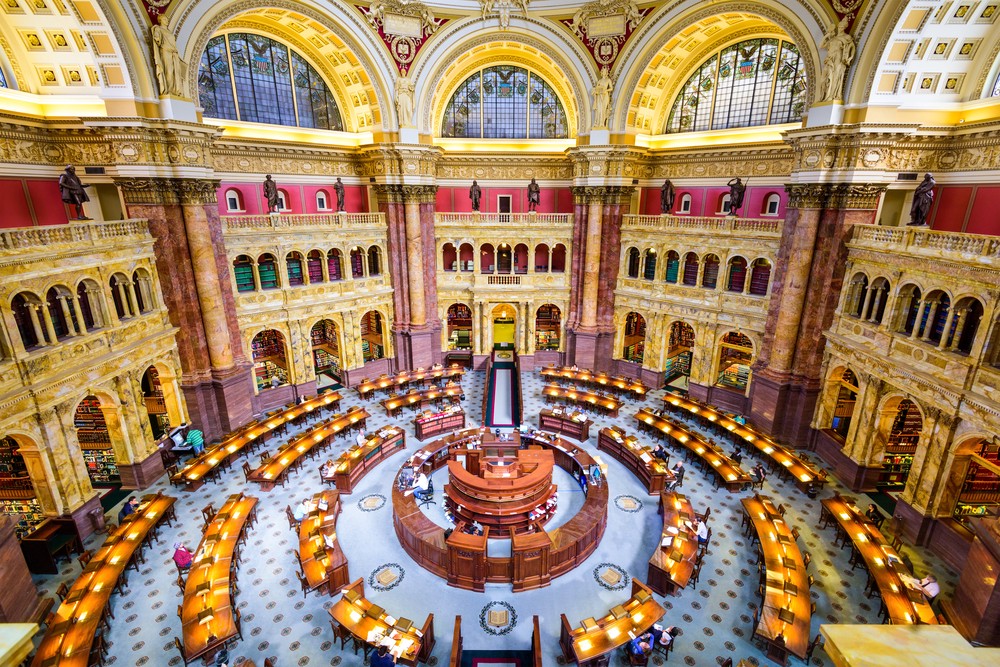 Challenge:
LOC serves the need of a diverse group of visually-impaired and physically-disabled patrons.
LOC faces two key challenges:
Rapidly increasing user base
Proliferation of content delivery technologies
We worked with multiple groups of business and technical stakeholders to design a comprehensive cloud strategy. This included the development of a new business analytics infrastructure, development of a central authentication system, and redesign and migration of multiple legacy system.
Technologies: GCP, AWS, Kubernetes, Elasticsearch/Logstash/Kibana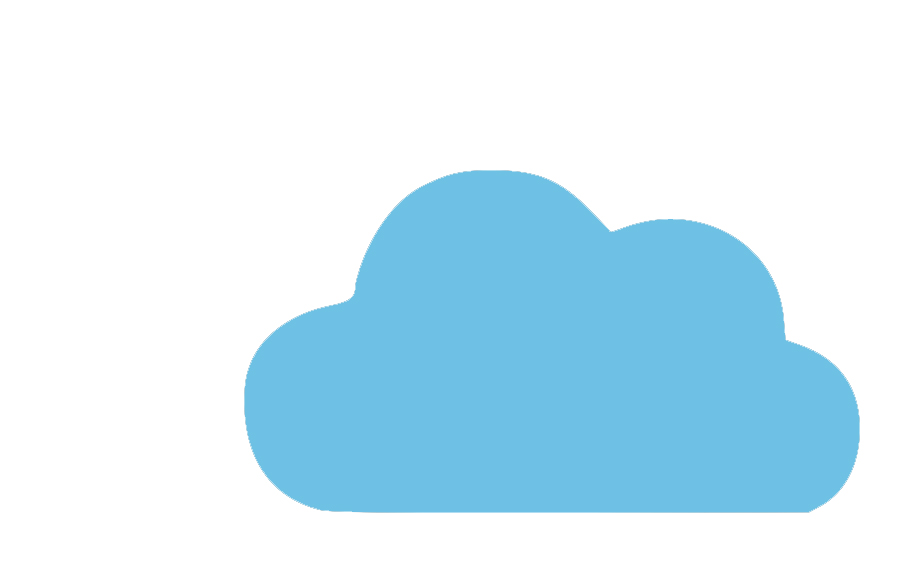 Cloud platform dramatically decreased overall infrastructure costs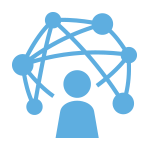 Improved user loyalty and lifetime value

Reduced maintenance overhead
Challenge:
The client requires secure, fast, and reliable infrastructure to onboard hundreds of thousands of users to its online and mobile platforms.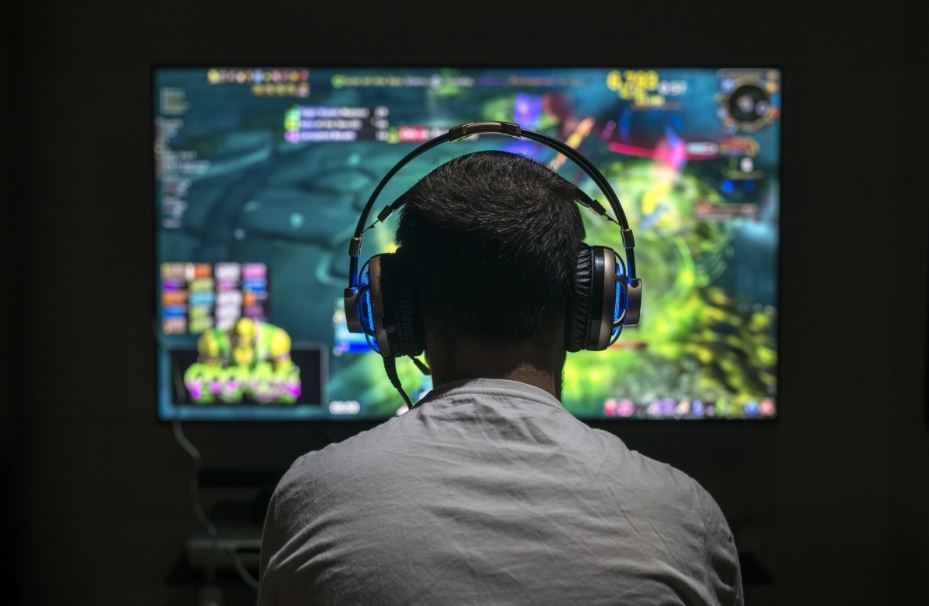 We designed a sophisticated cloud infrastructure to accomodate millions of end-users with exceptional and failover capabilities.
Technologies: GCP, AWS, Terraform, Kubernetes, high-availability distributed systems, in-memory data grids, dev environment containerization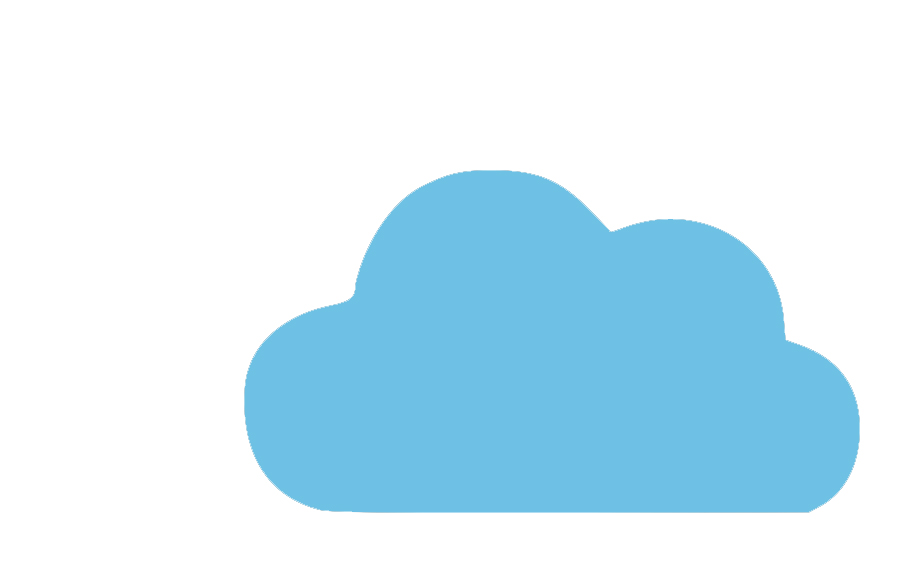 Cloud platform vastly improved technology time-to-market with sophisticated Continuous Deployment strategy

Delivered and scaled AAA system - the FIRST fully-certified OpenID system running in the entire US Federal Government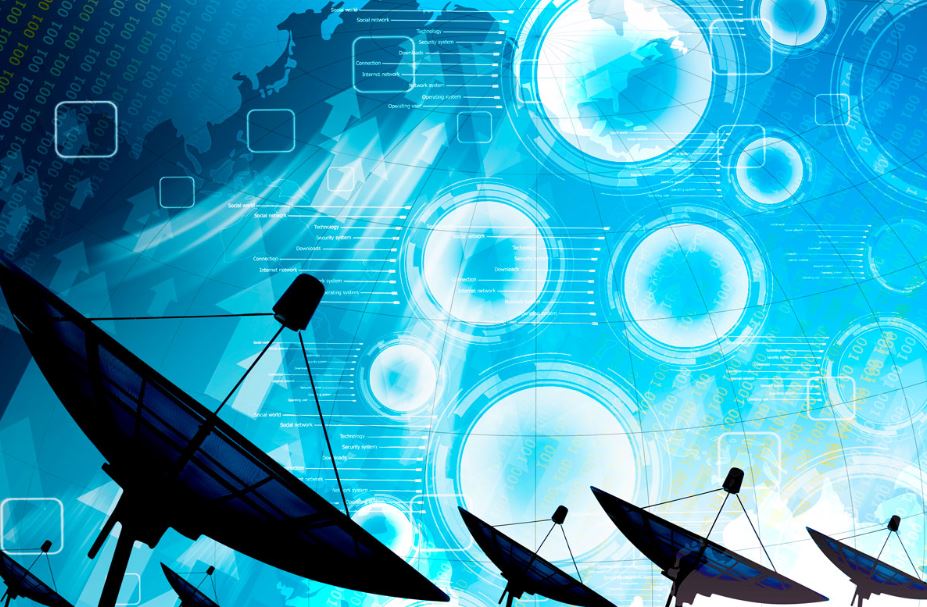 Fortune 500 golden telecom company
Challenge:
The client needed to streamline go-to-market and sales operations across regions and improve overall customer satisfaction.
We built a cloud-based client-centric shared services (invoicing, compliance, record keeping, business analytics) that support rapid creation and delivery of products and services.
Technologies: GCP, Docked Datacenter, Middleware product containerization, XEN Citrix, Continuous Deployment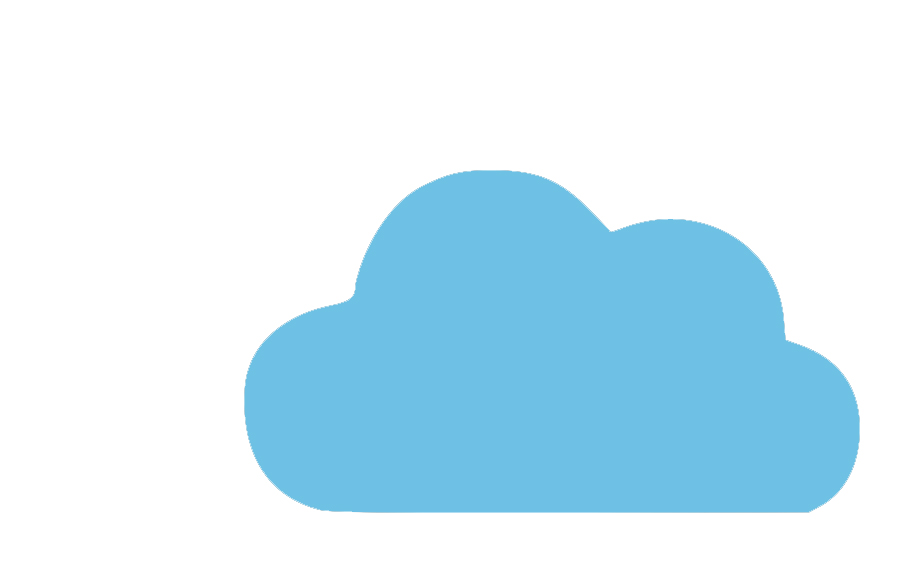 Cloud platform consolidated infrastructure, eliminated multiple points of failure and risk, decreased operations costs, and improved ability to capture market opportunities across regions.
We are ready to hear what you think.