What We Do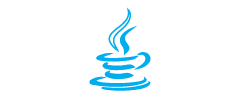 SOFTWARE DEVELOPMENT
We plan, design, develop, integrate, test, manage and enhance quality software solutions for clients ranging from startups to Fortune 500 companies.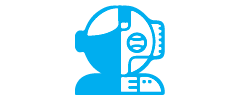 ARTIFICIAL INTELLIGENCE
Custom model development in the domains of deep learning, natural language processing, computer vision.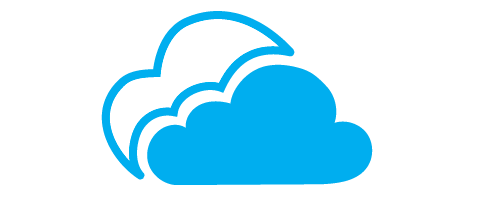 CLOUD
Cloud migration, infrastructure modernisation and buildout, managed cloud services on AWS, GCP, and Azure.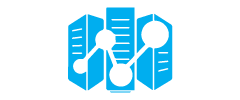 DATA ANALYTICS
We help clients capture, transfer, clean, merge, visualise, and safekeep their data, and derive actionable business insights from it.
BLOCKCHAIN
Decentralised application development, core protocol development, blockchain integration, smart contract audits, NFTs integration.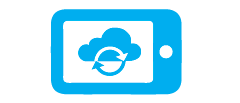 MOBILE
Strategy, development, mobile audits, application modernisation, user engagement, and analytics.
Senior Advisor, Library of Congress
I have worked with Developers for over 25 years at organizations such as the Library of Congress, Dreamworks Animation, and MTV Networks. By far Albacore is the best and most talented group of people I have ever come across. They are brilliant, client-centric, problem-solving and innovative. I always felt secure in their work product and knew I was getting the best solutions for my projects. In the past I would hesitate to recommend software developers because I was never quite sure they would perform in a way another client needed. I have no problems recommending Albacore for any project. They have never disappointed me and have always delivered more than was asked for.
CEO, StoryFile
I highly recommend Albacore for software development projects, particularly those in need of cloud-base services, artificial intelligence, mobile and security. They came in at a time when our prior technical contractor was underperforming, leaving us lagging behind our development schedule and vulnerable to failure in our products and infrastructure. When we hired Albacore, we tasked them to completely rebuild our systems from the ground up. Albacore absolutely exceeded our expectations. They understood our business as a whole, sorted out the issues in our technology, and provided very fast and accurate services. They remain our long-term trusted technology partner.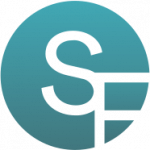 Director of Innovation, A1 Telecom
The Albacore team has been instrumental in supporting all our development including key strategic projects such as building out Artificial Intelligence solutions. We have heavily relied on Albacore and have been very pleased with their delivery. I would strongly recommend Albacore to any CIO/CTO who is looking for a dependable vendor and high return on technology investment.