NOKIA (EU, Middle East, Americas)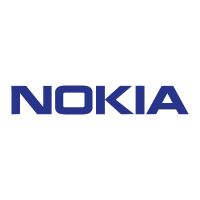 OSS/BSS Modernization is a solution for future-state services and infrastructure transformation, provided to Nokia client telcos all over the world. It focuses on perfecting operational excellence, accelerating product time-to-market, unification of fixed-line, mobile and IP services, and guaranteeing service accuracy from the cloud with virtualized platforms.
Provided software solutions of technical challenges in mission-critical OSS/BSS systems;
Developed innovative BPMN based OSS/BSS components;
Unification of fixed-line and mobile campaigning;
Enabled to define combined (unified) marketing offers for fixed-line, mobile, and ip services;
Fixed broadband and local access wireless technologies.