Our mission is to provide unique solutions for our clients by showing unforeseen
benefits. We use our clients' trust in us to display all the different points of view for their
consideration. Below you see more than just our latest work, you see how our
innovative minds fueled with passion and team spirit delivers (provides)
exceptional results.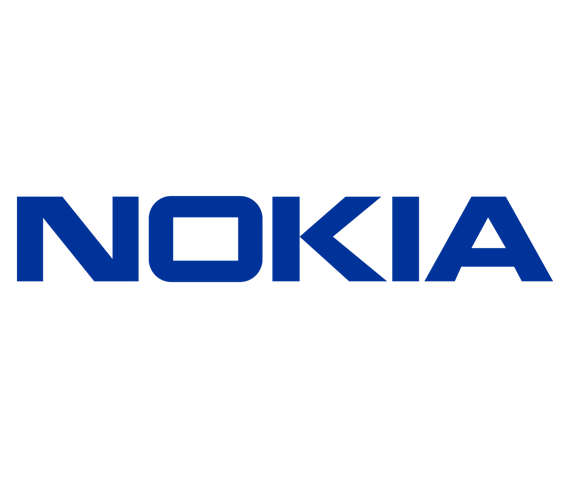 Provided software solutions of technical challenges in mission-critical OSS/BSS systems;

Developed innovative BPMN based OSS/BSS components;

Unification of fixed-line and mobile campaigning;

Enabled to define combined (unified) marketing offers for fixed-line, mobile, and ip services;

Fixed broadband and local access wireless technologies.
University of Southern California
Groundbreaking achievement in experimental learning and education;
Constantly evolving system based on machine-learning and contextual discovery.

Delivered and scaled High Availability OpenId Connect certified AAA system – microservices, Java, auto scaling, distributed DB, Elastic cluster;

Implemented Continuous Deployment strategy;

Managed LoC  Kubernetes cluster environment on Google cloud and AWS;

Implemented Elastic/Logstash/Kibana logging service and analytics service.
Research and investigation of mobile applications issues that were reported by users;

Refactored application components for Android and iOS native application;

Fixed severe bugs and investigated side effects;

Improved user experience and increased application score;

Over 5 million downloads and significantly improved client feedback.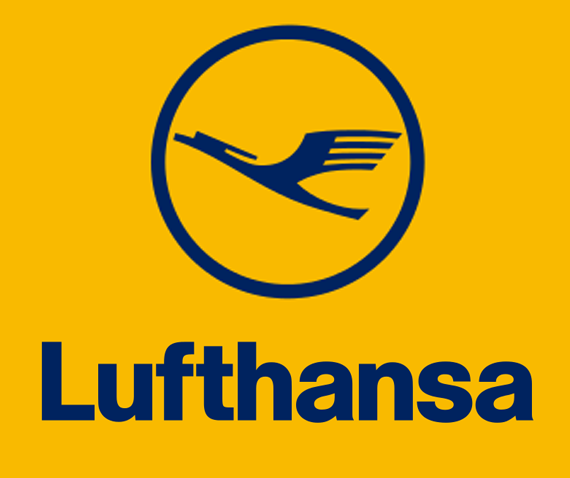 Greatly improve microservice architecture ;
High scalability allowing for processing of millions invoices per day;
Asynchronous event processing ;
Some of the key technical innovations were contributed to open source software projects.
Cloud sports and betting platform delivered increased scalability, improved data processing, and overall better user experience;
Improved user loyalty and lifetime value ;
Lower infrastructure cost .