Software solutions for
your specific business case
At our core we specialize in software development – prototyping, unit testing, upholding quality. What else we bring to the table, is divergent-thinking without limiting ourselves with the given standards and understandings we provide uncommon solutions.
Let us show you how together your business can escalate.
Blockchain
We offer software platforms for digital assets to digitize your transaction workflow through a highly secured, shared and replicated ledger. Our good distributed ledger developers are  rapidly progressing to ensure your business.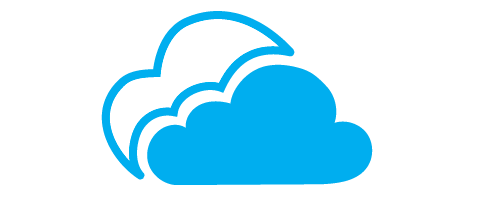 Cloud solutions
Our cloud-based solutions can suit all your business needs – the development of applications, wide range of services or resources. All those are available to users on demand via the Internet from a cloud computing provider's server.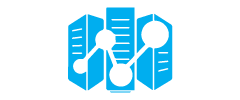 Big Data
We resolve a variety of Big Data challenges including capturing data, search, sharing, transfer, visualization, querying, updating and information privacy. The analysis of structured or unstructured data can gain enormous benefits for your business.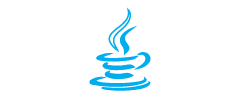 Java EE
Since Java EE is defined by its specification, we are capable to offer all possible sets – micro-services or application servers, which handle transactions, security, scalability, concurrency, and management of the components it is deploying.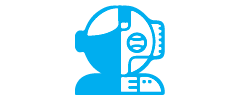 AI
AI offers opportunities and challenges to develop an Internet that people can trust. We deliver Internet-based services and applications that can be extremely useful in public and government sectors and are a key factor for economic growth.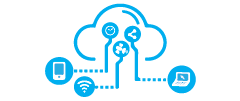 IOT
We create IOT solutions that work efficiently on any devices and systems. The process involves the creation and maintenance management software tools and secure networks so that end users can track their devices and act on real-time data.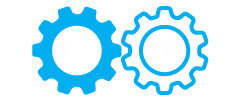 Devops
Our software engineering practice aims to increase the rate of software delivery and improve a company's time to market index. It involves continuous delivery and automation put together in the entire service life-cycle, from design and development to production support.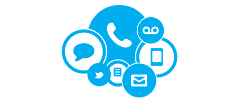 Telco solutions
Our telco solutions provide flexible BSS platform and applications with greater security, more storage capabilities, efficient lifecycle and device-specific functionalities. Together with operations support systems (OSS), we use BSS to support various end-to-end telecommunication services.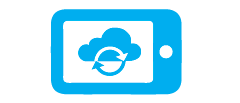 Mobile
Our top software experts can offer mobile cloud computing for combining the mobile devices and cloud computing to create a new infrastructure. With its help the cloud performs the heavy lifting of computing-intensive tasks and store massive amounts of data outside the mobile devices.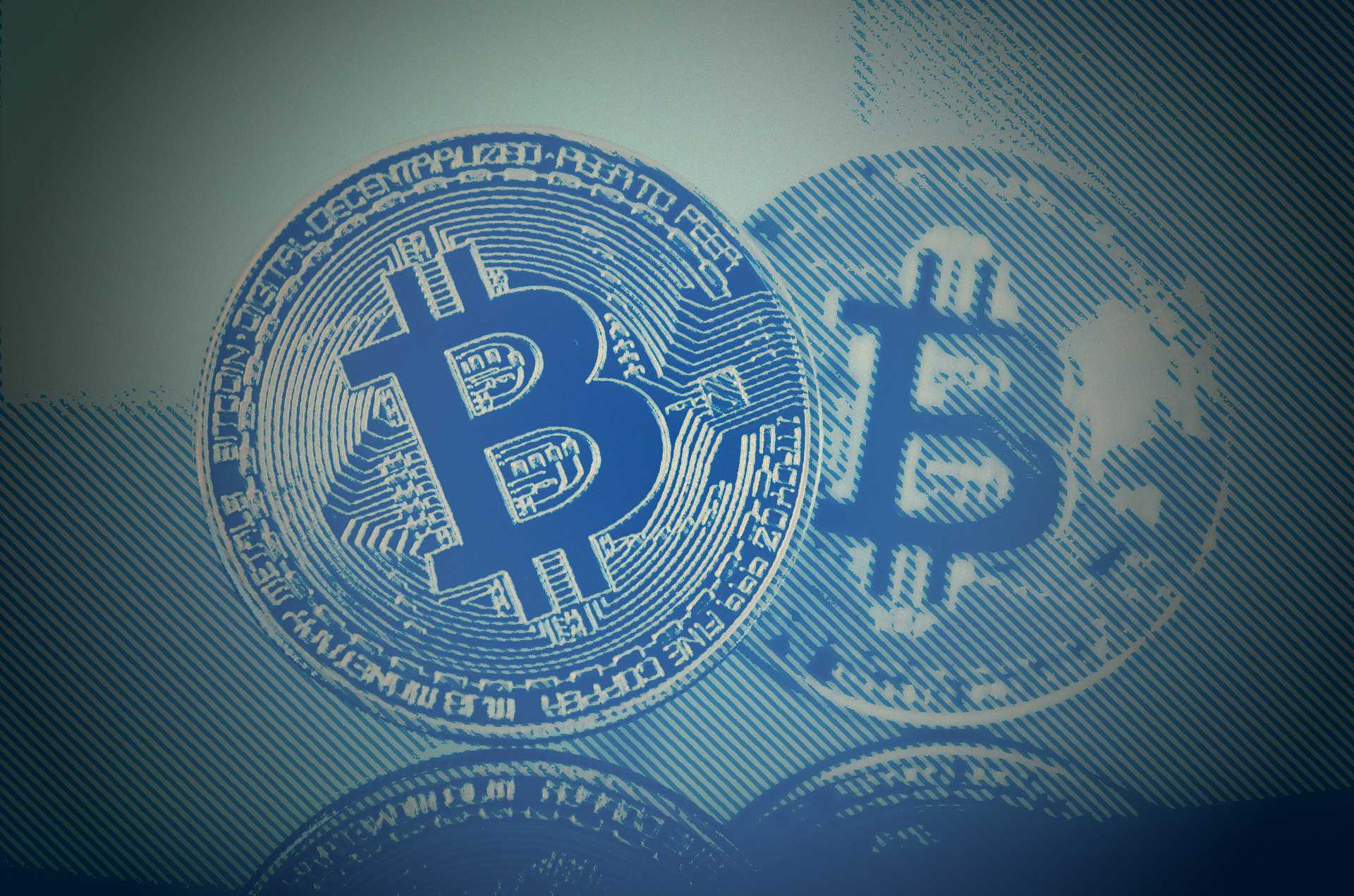 Using own blockchain technologies we are specialized in Initial Coin Offering and develop distributed applications. We create fully decentralized blockchains – also known as public, as well as fully private blockchains. They are optimally efficient, faster and… really private.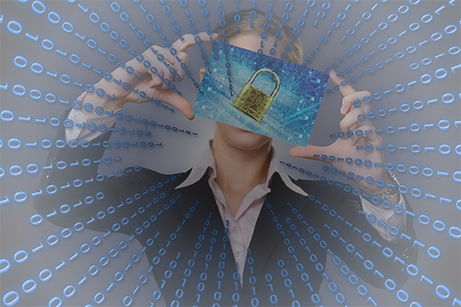 Signiant's intelligent file movement software helps the world's top content creators and distributors ensure fast, secure delivery of large files over public and private networks. Built on Signiant's patented technology, the company's on-premises software and SaaS solutions move petabytes of high-value data every day between users, applications and systems with proven ease.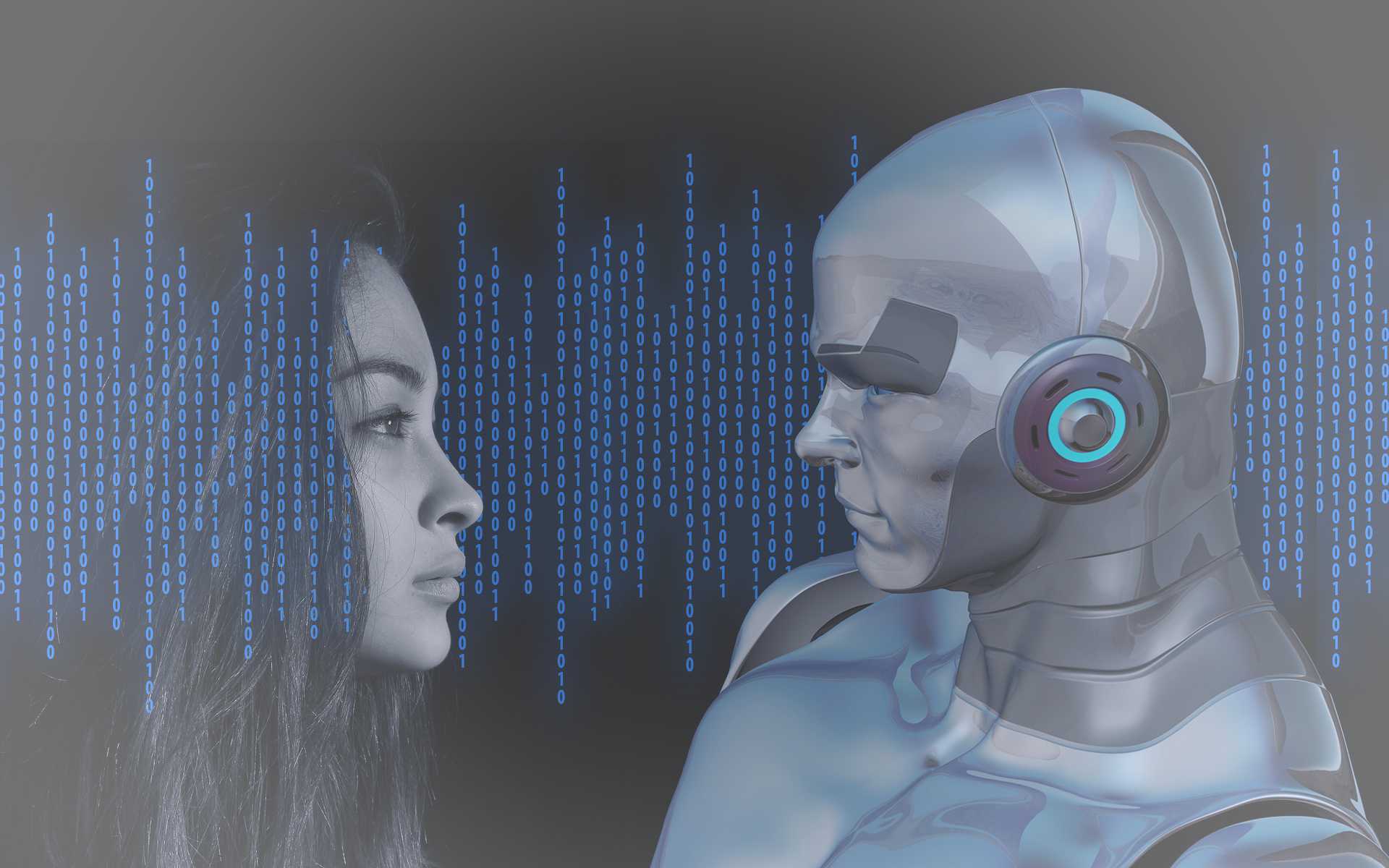 Companies in all sectors are looking to capitalize on software to transform their existing customer experience. We are focused on Machine learning and Artificial Intelligence to help organisations make better decisions without human intervention.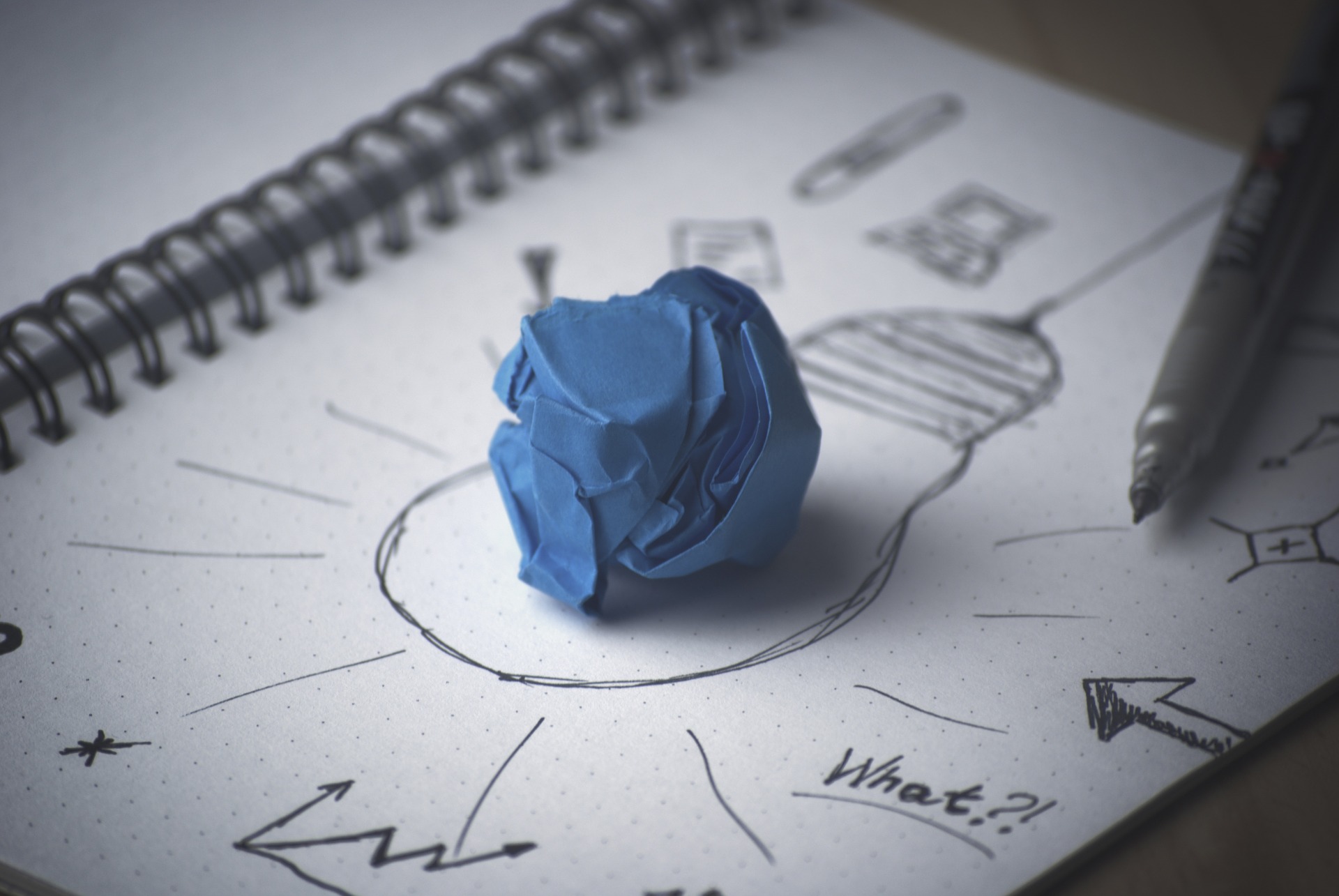 Corporate Sector Solutions
We are setting new business standards and create individual products and corporate service ecosystems. We are focused on rising the smart, connected products with open APIs to create new value added services for our clients.
Make the impossible possible
Get in touch for your best-suiting software solution