See our latest product
that shaped the world
The foundations we have built on software expertise and visionary approach is our customers standing ground.
SilverKey is a flexible and secure user store available across multiple domains.  SilverKey makes it possible for users to access websites or applications using access keys. The Single-Sign-On protocol aims to exchange the access credentials required for both – the authentication and not the authentication.
Our product's main advantages include:
Blockchain extensions for additional security
Flexible and customizable role management – vertical and horizontal

Multi-factor authentication

Easy and fully accessible UI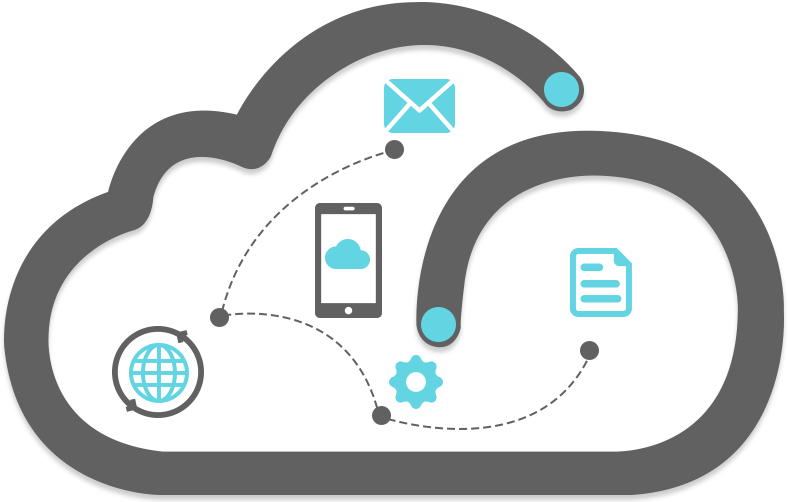 Blockchain extensions for additional security
A blockchain can serve as an open, distributed ledger that can record transactions between two parties. Blockchains are secure by design and are an example of a distributed computing system. Blockchain technology provides one of the best tools to protect data and prevent potential fraud through numerous extensions.
Flexible and customizable role management
Now you can create your own standard roles that match different combination of permissions. These roles are meant to be reused and applied to users. The primary purpose of establishing roles is to give you an easy way to manage access rules for groups of users. Different roles give you extra flexibility to manage your business with ease.
Multifactor authentication to ease users
Multifactor authentication (MFA) is a security system that requires more than one method of authentication from independent categories of credentials to verify the user's identity for a login or other transaction. Some of the multifactor authentication technologies include security or soft tokens, bio-metrics, etc.
Easy to and fully accessible UI for ultimate usage
To be accessible, UI components need to work across multiple devices with varying screen-sizes and different kinds of input. Moreover, components should be usable by the broadest group of users, including those with disabilities. Accessible design allows users of all abilities to navigate, understand, and use your UI successfully.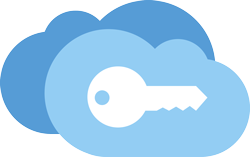 Single-Sign On
Login once to multiple applications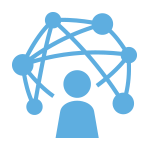 Centralized Management
For admins and users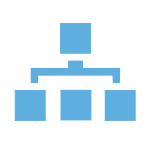 Clustering
For scalability and availability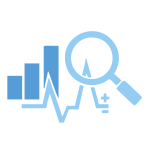 High Performance
Lightweight, fast and scalable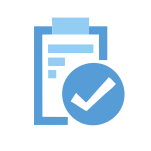 Standard Protocols
OpenID Connect, OAuth 2.0 and SAML 2.0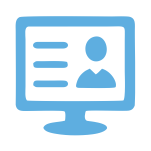 Identity Brokering
OpenID Connect or SAML 2.0 IdPs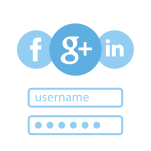 Social Login
Easily enable social login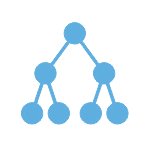 LDAP and Active Directory
Connect to existing user directories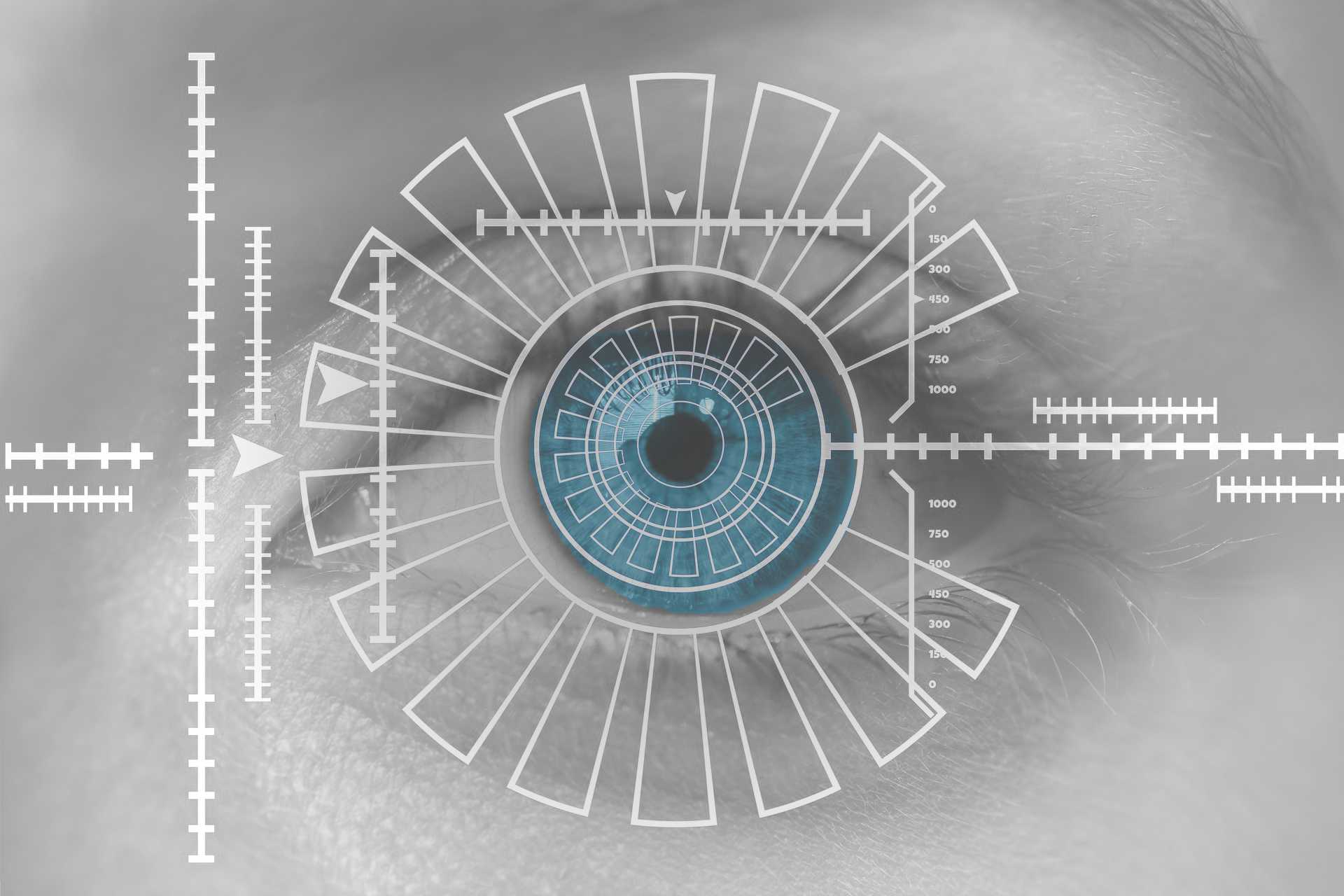 Single sign-on (SSO) delivers access control of multiple independent software systems. It makes it possible for users to log in with a single ID and password. Thus one of the most important features is the guaranteed cyber security of the application.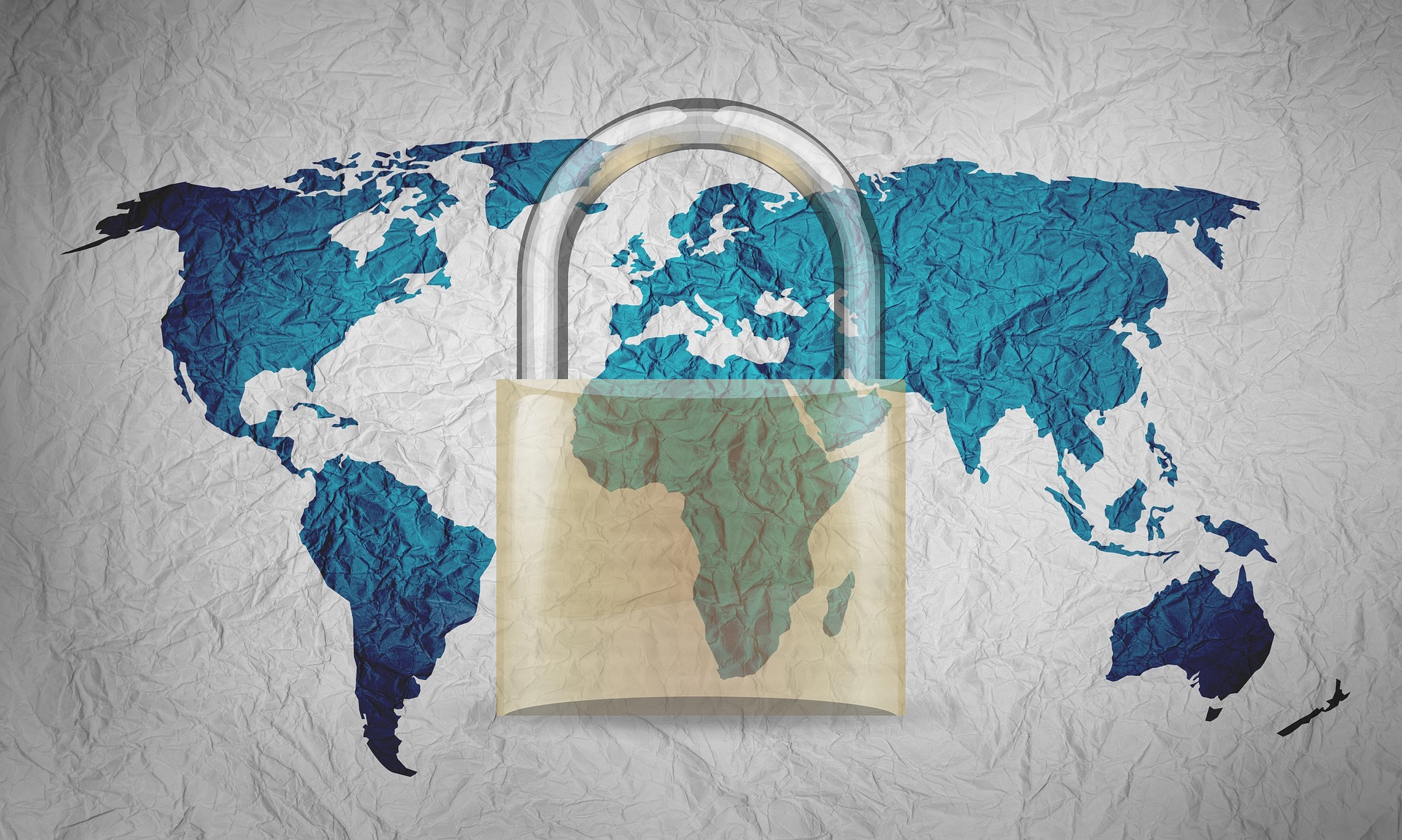 Nowadays, there is a major risk for high-consequence events that could cause harm or disrupt public services. Cyber security makes it possible to eliminate risks through software and hardware protection programs.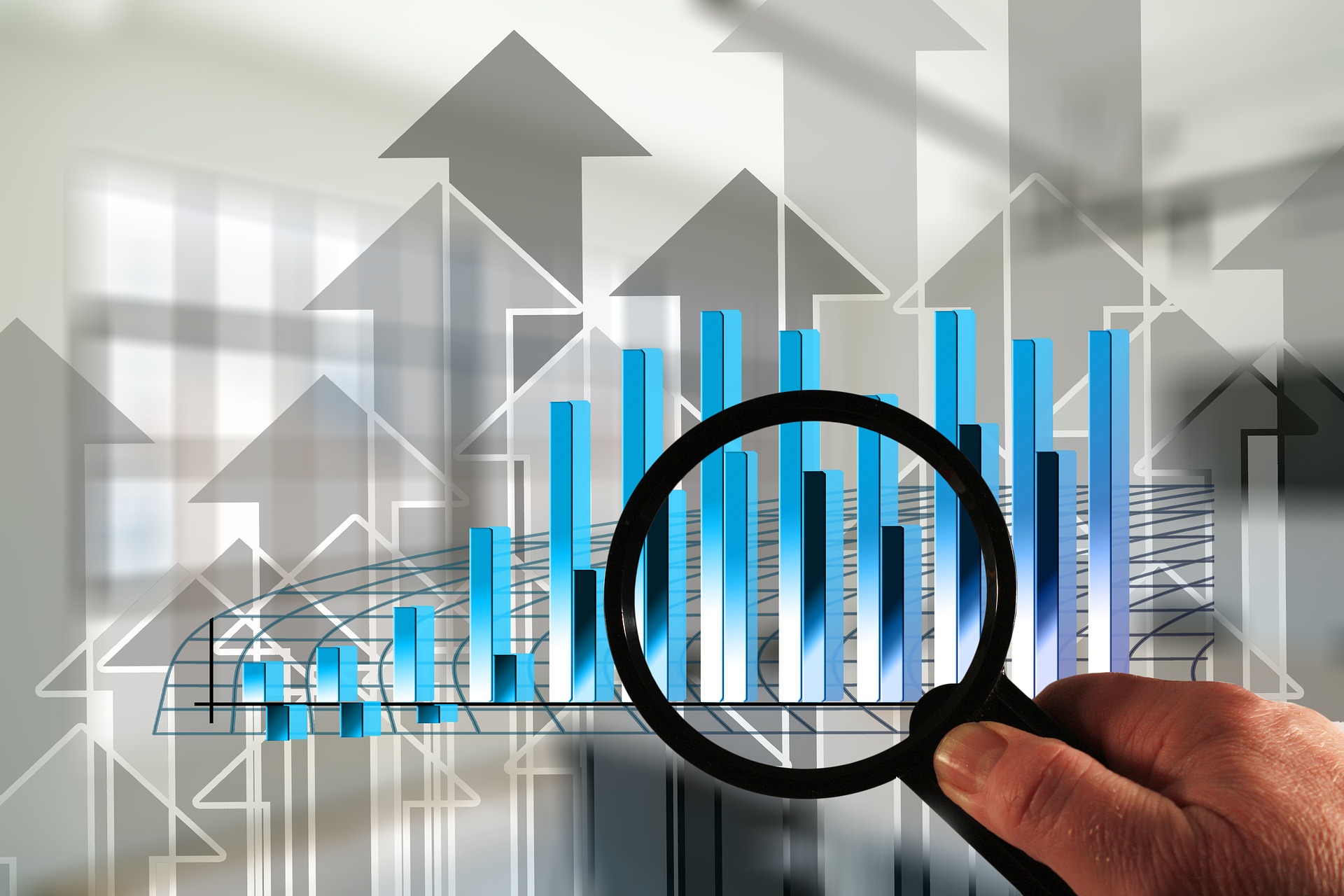 A chaotic environment can be a serious hold-back for any company. Chaos can arise for many reasons, and a critical requirement to battle system chaos is the development of a deep knowledge of the deployment structure, content, and usage.
Make the impossible possible
Let's find the best product for your business.