Strategy and development of successful mobile projects

Strategy and development of successful mobile projects.

"If your plans don't include mobile, your plans are not finished."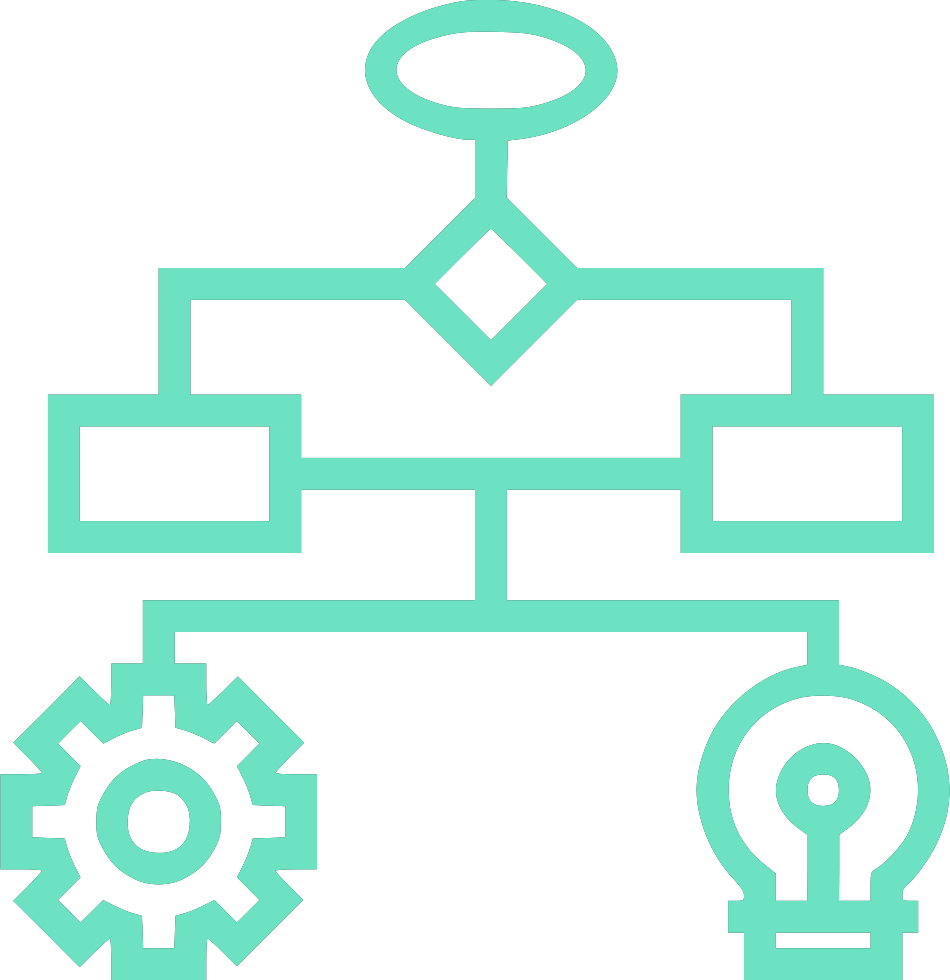 Mobile Strategy
Competitive Analysis
Feasibility Studies
Digital Marketing
User Research
Engagement Analytics
Conversion Optimization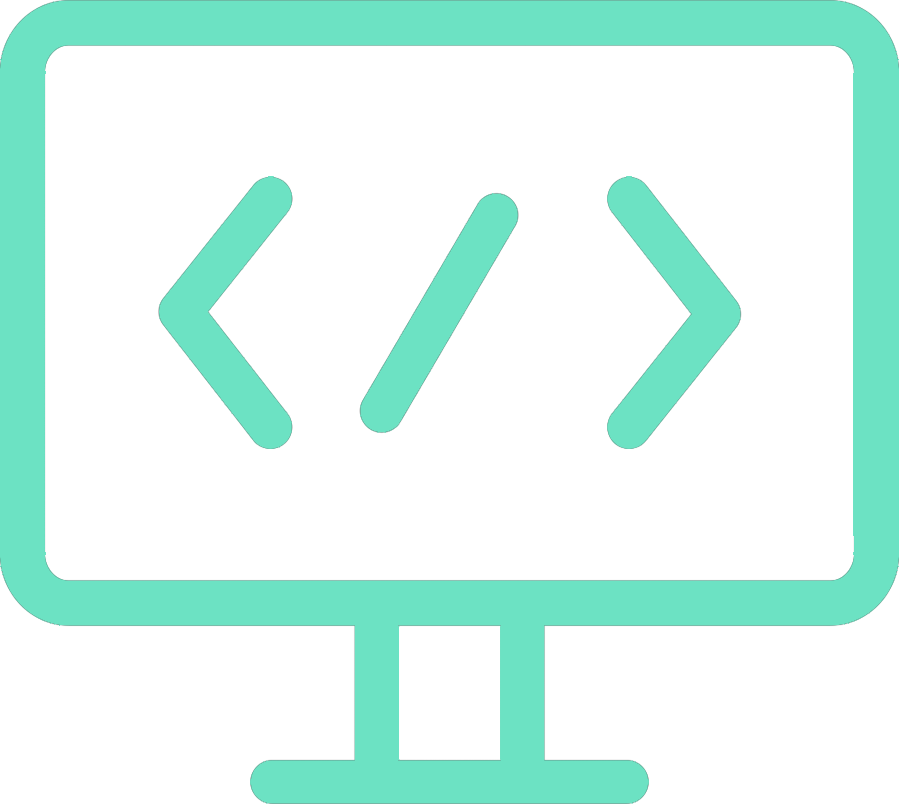 Development
iOS
Android
Hybrid

React
React Native
Flutter

Backend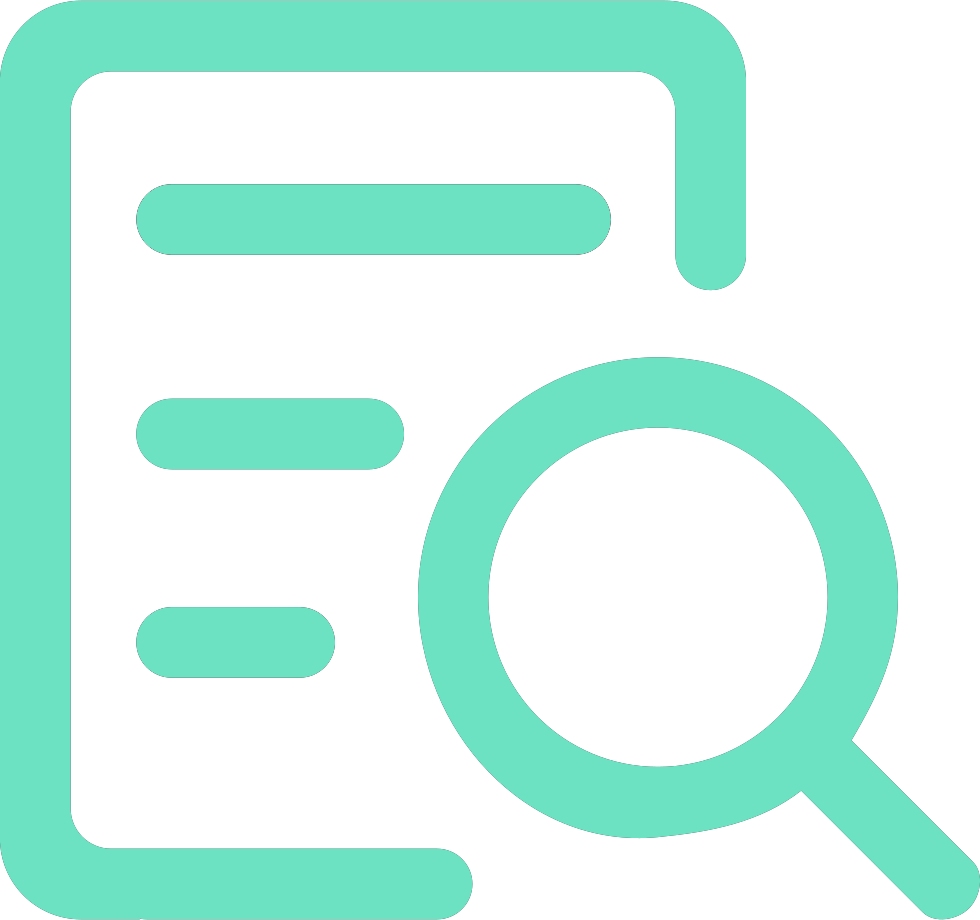 Mobile App Audit
UX and UI Audit
Code Audit
Security Audit
Compliance Audit
Usability Audit
Device Compatibility Audit
Platform Compatibility Audit

UI/UX
Adobe XD
Sketch
Illustrator
Photoshop
Zeplin
inVision

Mobile App Modernization
Roadmap Planning
Backlog Analysis
Feature Prioritization
UX/UI Redesign
Architecture Redesign
Code Refactoring

Quality Control/Assurance
Functional Testing
Security Testing
Usability Testing
Compatibility Testing
Manual Testing
Regression Testing
Input Domain Testing

Project Management
Scrum
Kanban
Waterfall
Jira
Trello

StoryFile wanted to build technology that allows users to capture, preserve, and make their stories accessible across time and space.
We built a unique solution using artificial intelligence, voice recognition, natural language processing and scalable cloud infrastructure.
Actor William Shatner introduces StoryFile